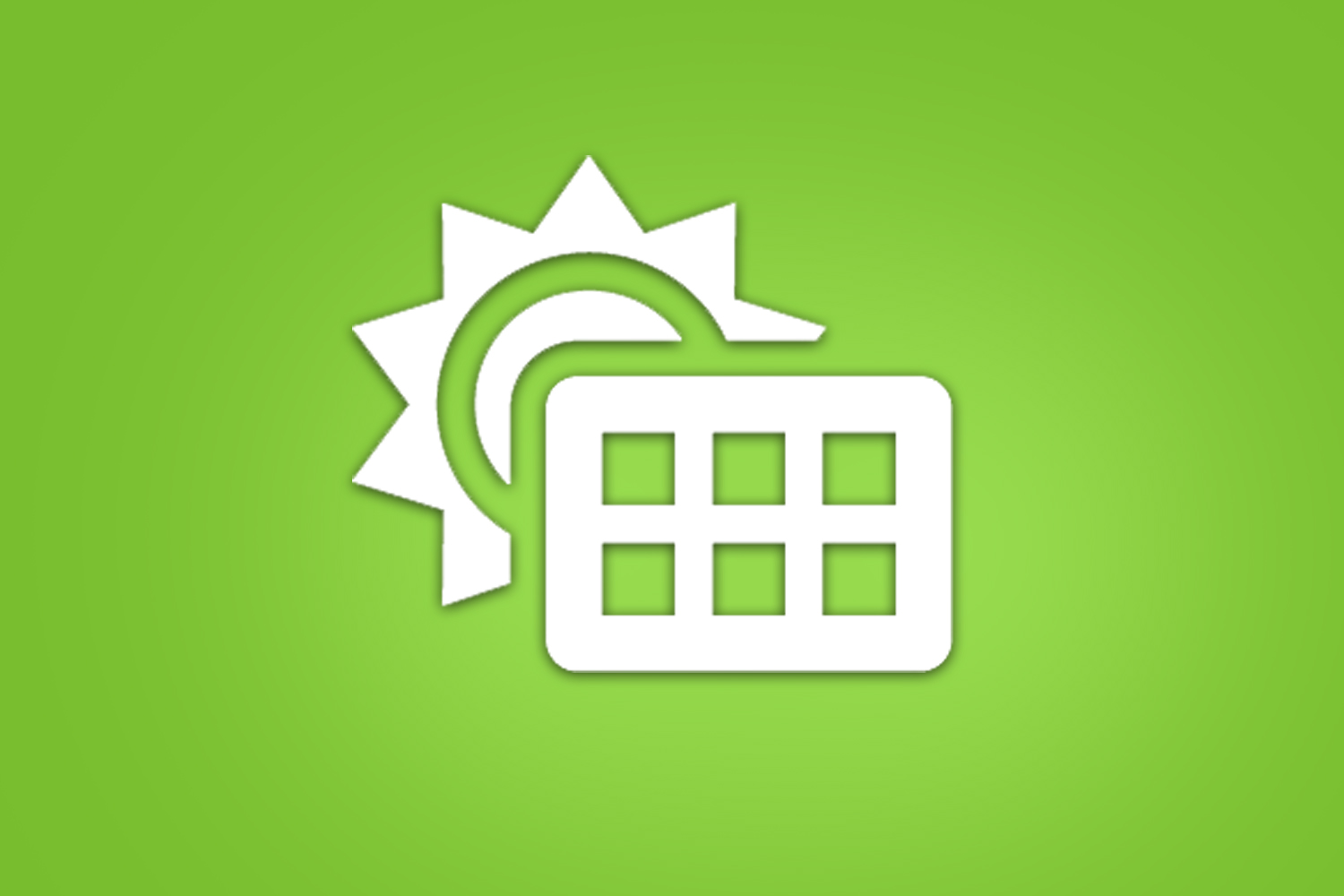 New Technologies
Next Step Electric's Smart Array 3000 brings 21st century efficiency to the energy industry. Our smart power, smart grid, and smart outage management technology revolutionizes the installation and deployment of grid attached micro arrays.  Learn more
New Technologies
---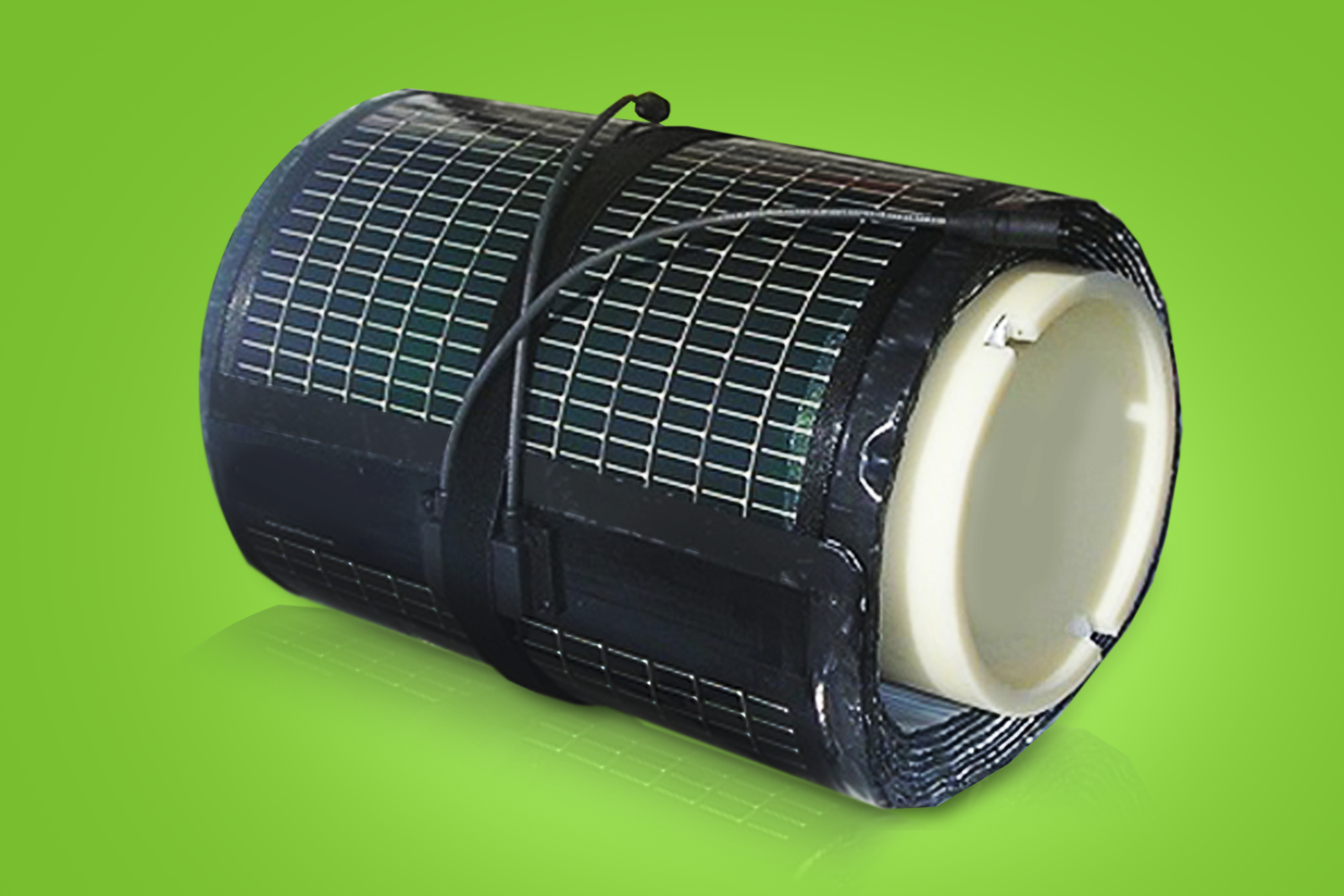 Our Products
NextStep Electric enables true 21st century energy efficiency with the Smart Array system. The Smart Array is a complete, simple-to-use and easy-to-understand solution which radically increases the amount of solar energy produced by communities and their local utilities.
Learn More
Our Products
---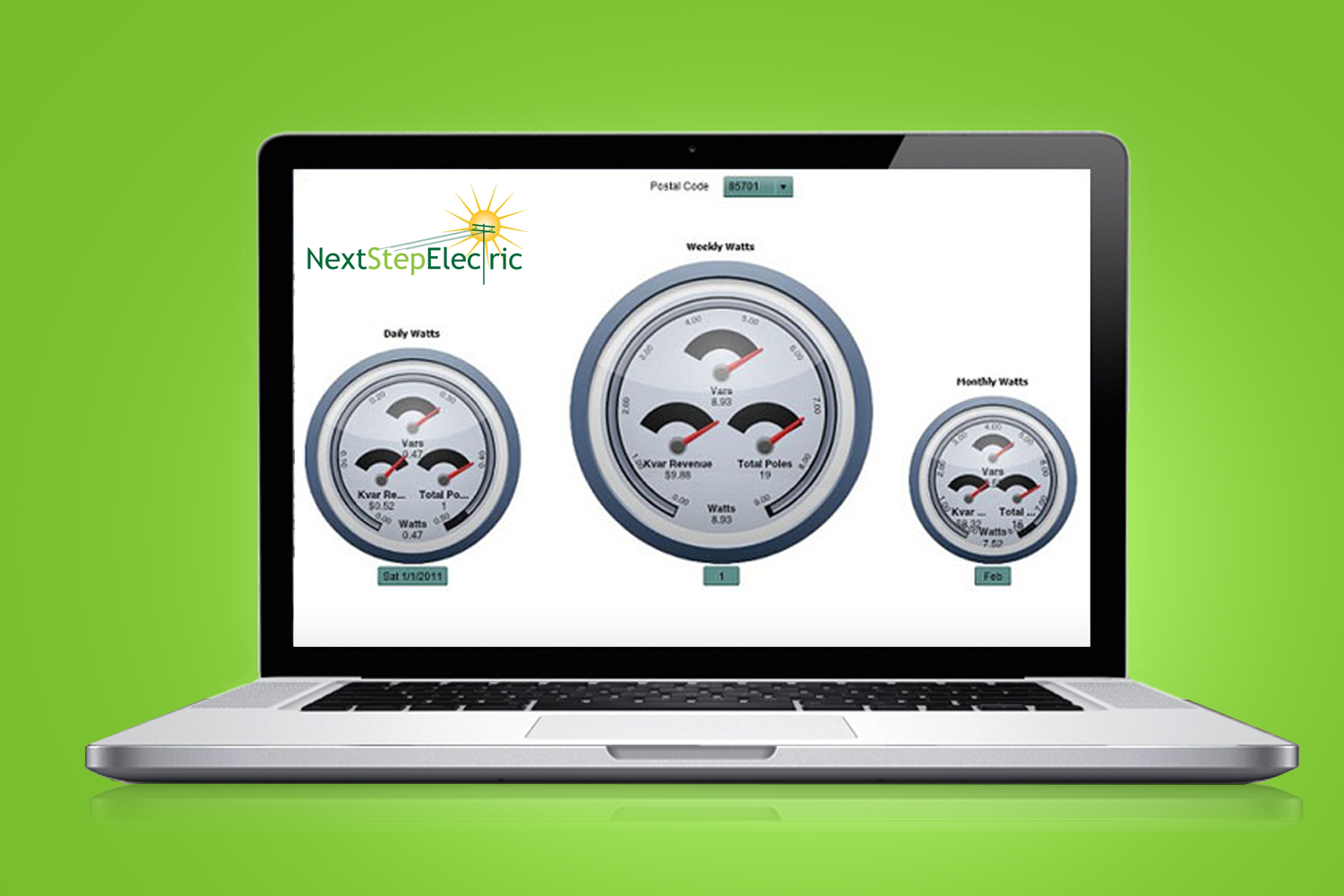 Clean Energy Solutions
Our products help prioritize restoration efforts and manage resources based upon criteria such as locations of emergency facilities, size of outages and duration of outages. Provides information on extent of outages and number of customers impacted to management, media and regulators. Learn More
Clean Energy Solutions
---
NextStep Electric
We bring 21st century efficiency to the energy industry. Our technology revolutionizes the deployment, installation, and design of grid attached micro-arrays. The Smart Array 3000 is a smart grid interactive solar system specifically designed for installation on utility distribution poles.
---